We can't walk on water but…
We Did Move the Bog!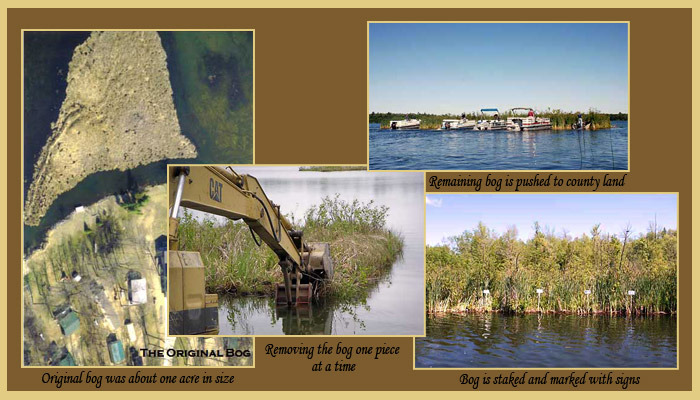 The projects of the Blackwater Lake Association show what can be done when we work together!
Take a look at what we have acomplished, what we are doing on an ongoing basis and let us know your ideas for the future.
• Land Acquisition to reduce development and preserve the quality of Blackwater Lake
• Bog dismantling, moving and stabilizing.
• Free Septic Inspections
• Aquatic Vegetation Survey
• Water quality monitoring
• Tree Seedling give away
• Secchi disc reading to monitor for water transparency
• Shoreline preservation
 Project Funding Reports