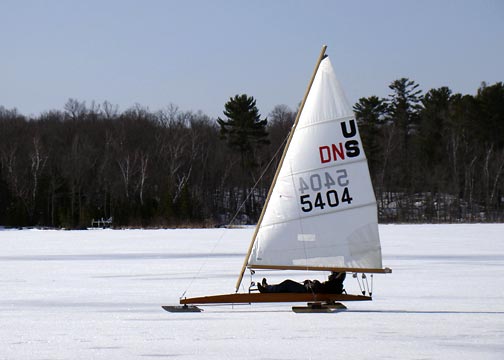 Submit ideas and pictures for fun things to do at Blackwater Lake and Cass County to:
BlackwaterLake@hotmail.com
TRYathelon
If you've ever wondered if you'd like to attempt a triathlon, then the Blackwater Lake Annual TRYathlon is for you!
This year, Blackwater Lake friends and neighbors spent time outdoors competing in a sprint TRYathlon along the South shore of the lake. With lots of relay teams it is a fun event that includes a 1/4 mile swim, 12.7 mile bike ride and a 5K run-walk.
All are winners at the fun event and a great picnic followed to celebrate everyone's athletic efforts.
The 9th Annual TRYathlon is scheduled for Thursday July 24, 2014. To learn more, contact Becky and Bob Seemann at rseemann@tds.net


2012 Blackwater Lake TRYathlon